Meet Our Team
People are at the heart of the Nightline Association. The Nightline Association is supported by many volunteers, with almost 100 people supporting the delivery and development of our organisation.
It's the dedication, passion and commitment of our team that make it possible for us to deliver our life-saving services to students across the country.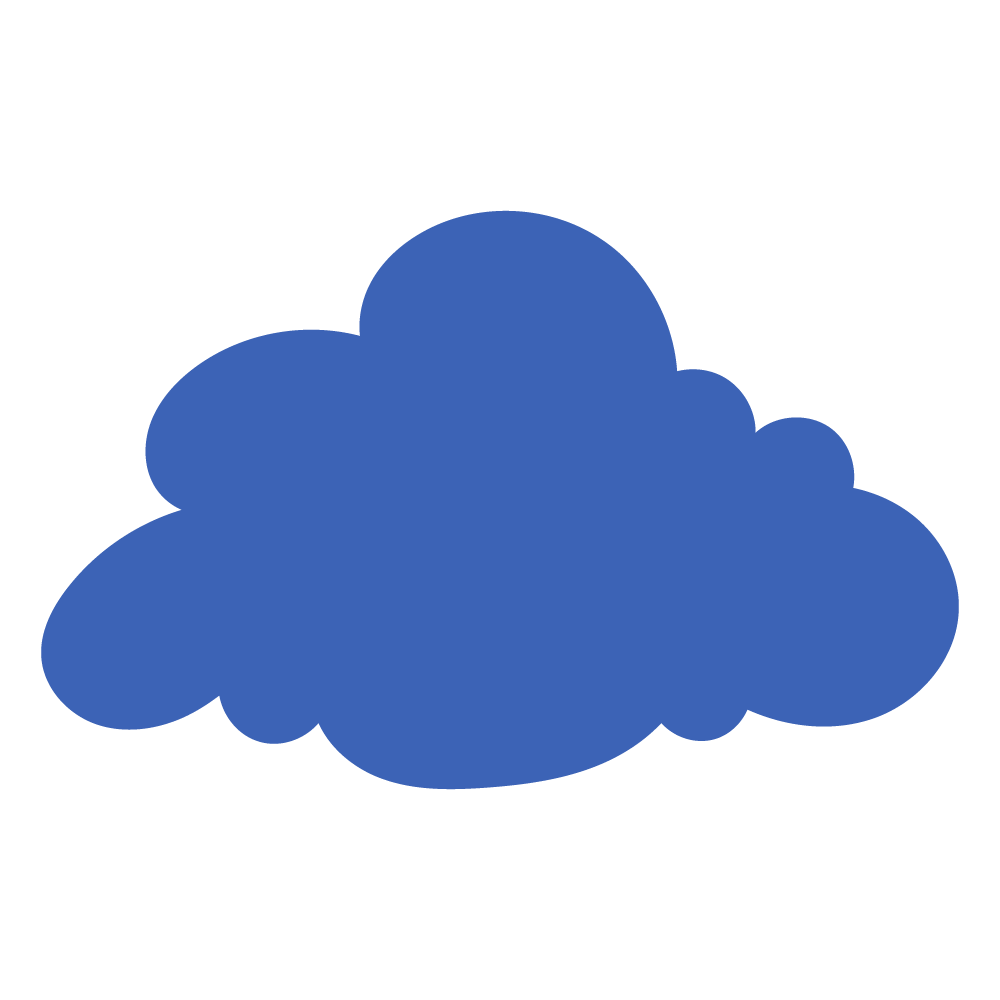 Board of Trustees
Our Board of Trustees is made up of ten people who meet regularly to lead the governance of the charity.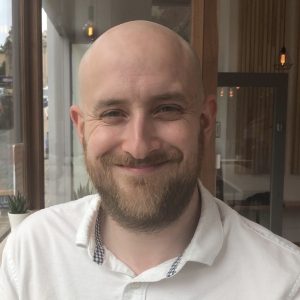 Michael Sanders
Chair of Trustees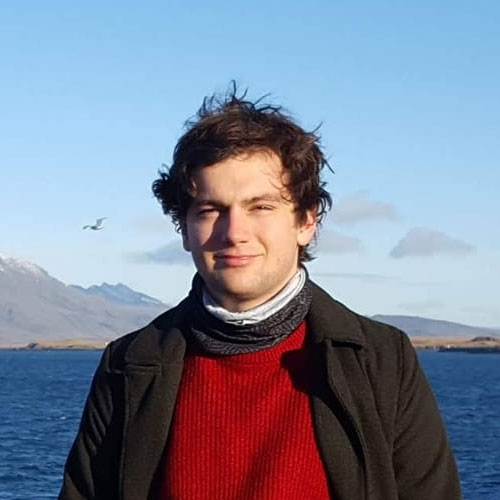 Matthew Axbey
Vice Chair of Trustees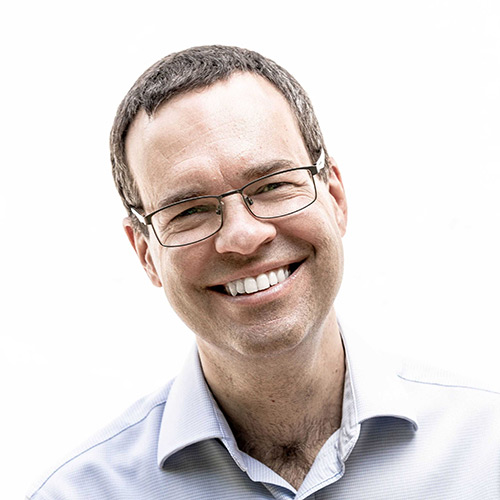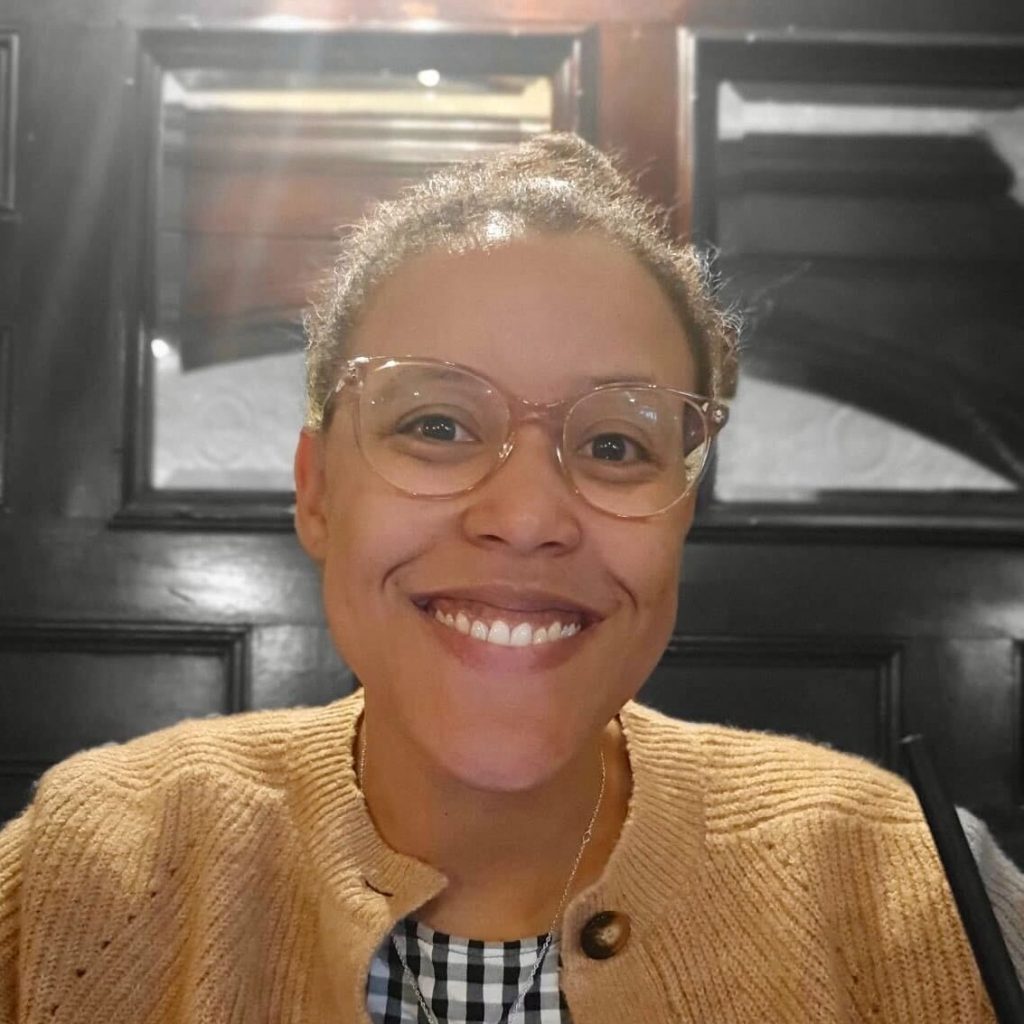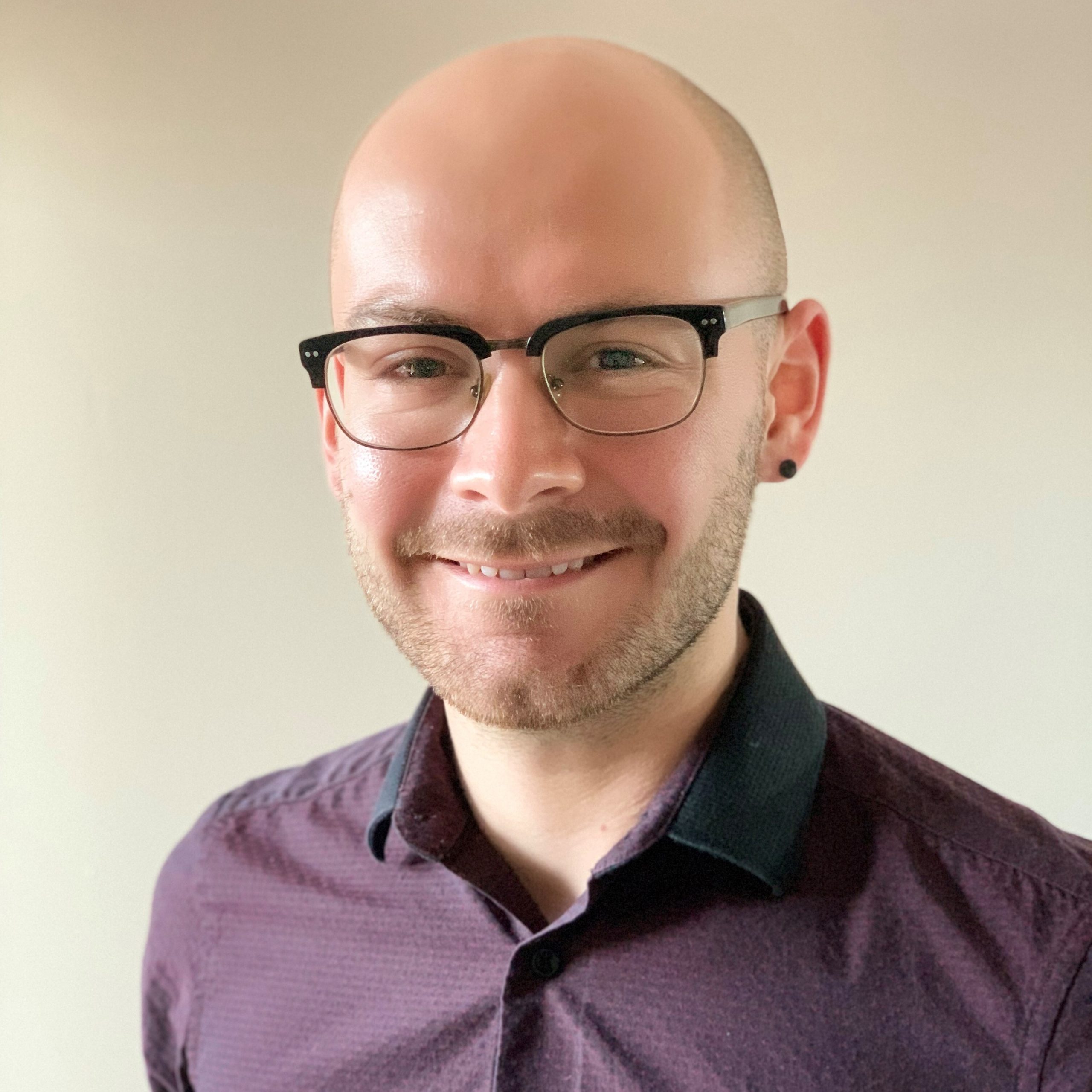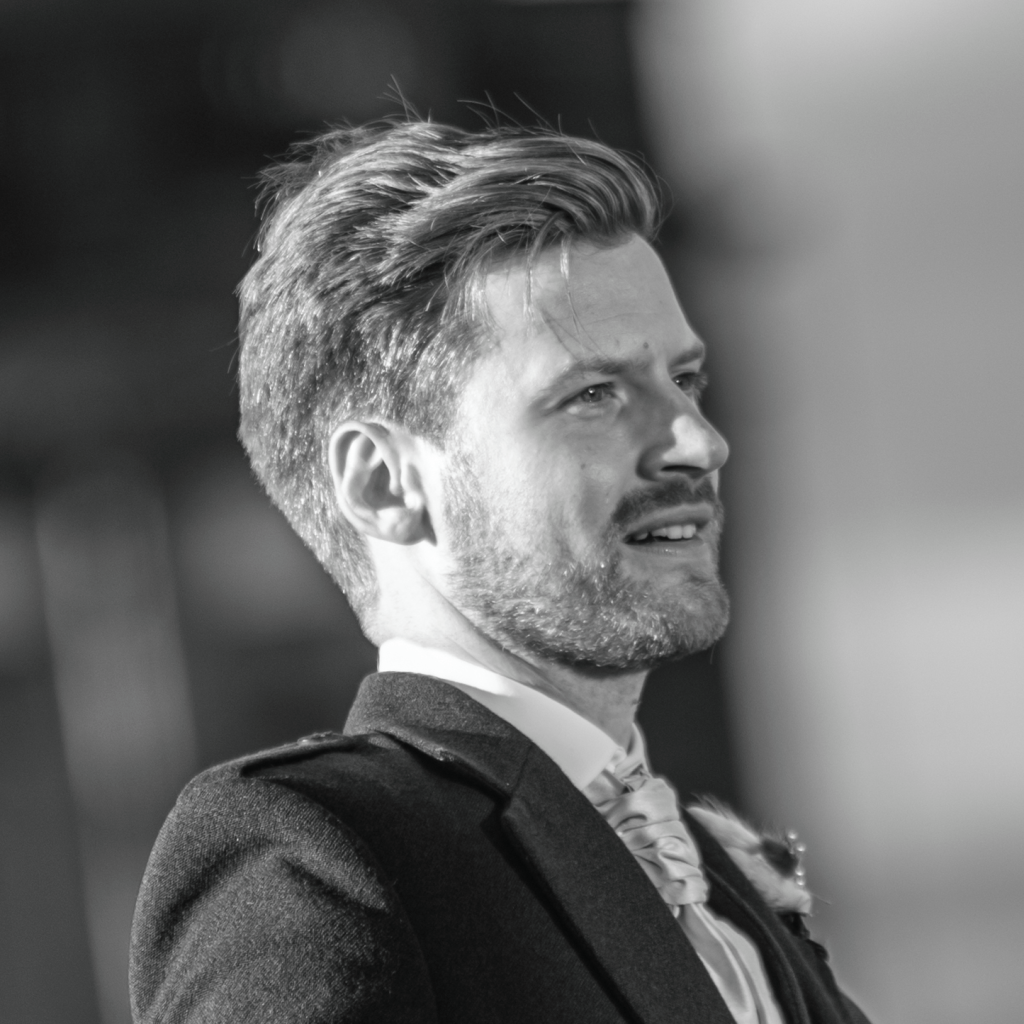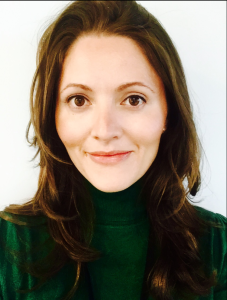 Dr Rebekah Eglinton
Trustee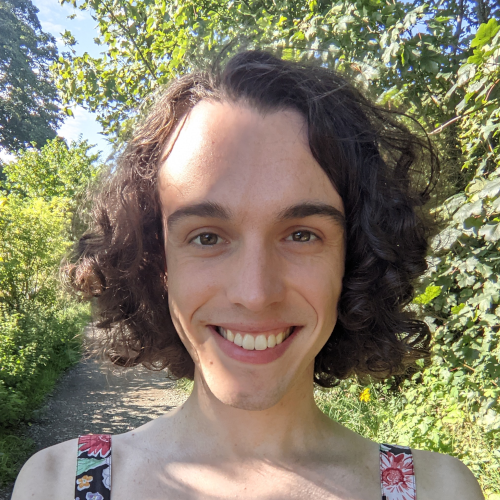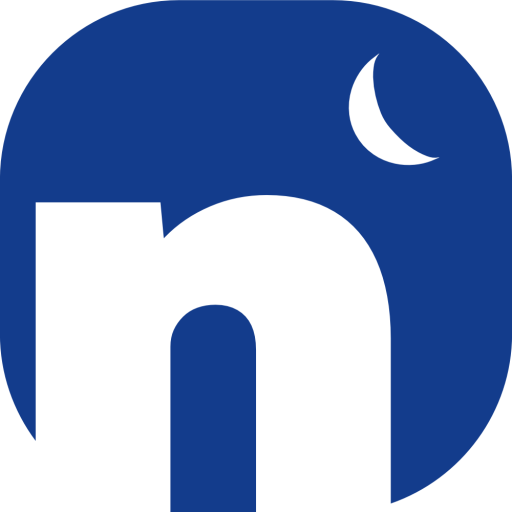 Veronika Dvořáková
Trustee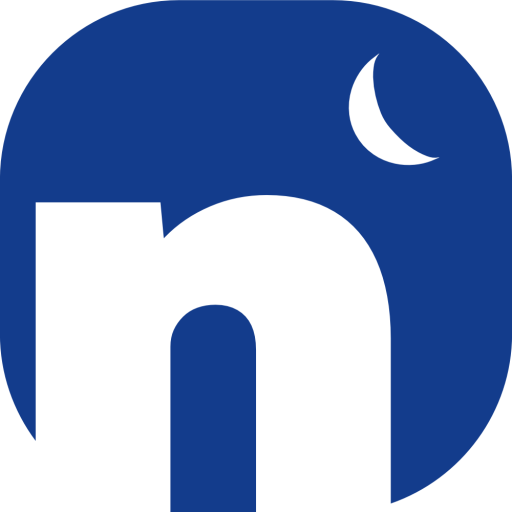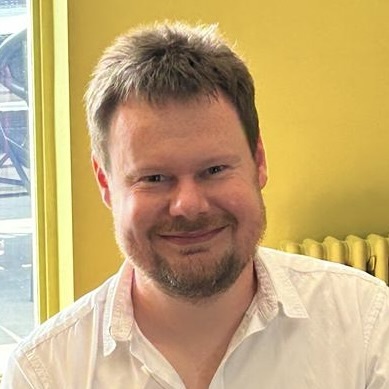 Leadership Team
Our leadership team is in charge of the strategic direction and operations of the Nightline Association. This team is responsible for delivering support and services to our Affiliated Nightlines.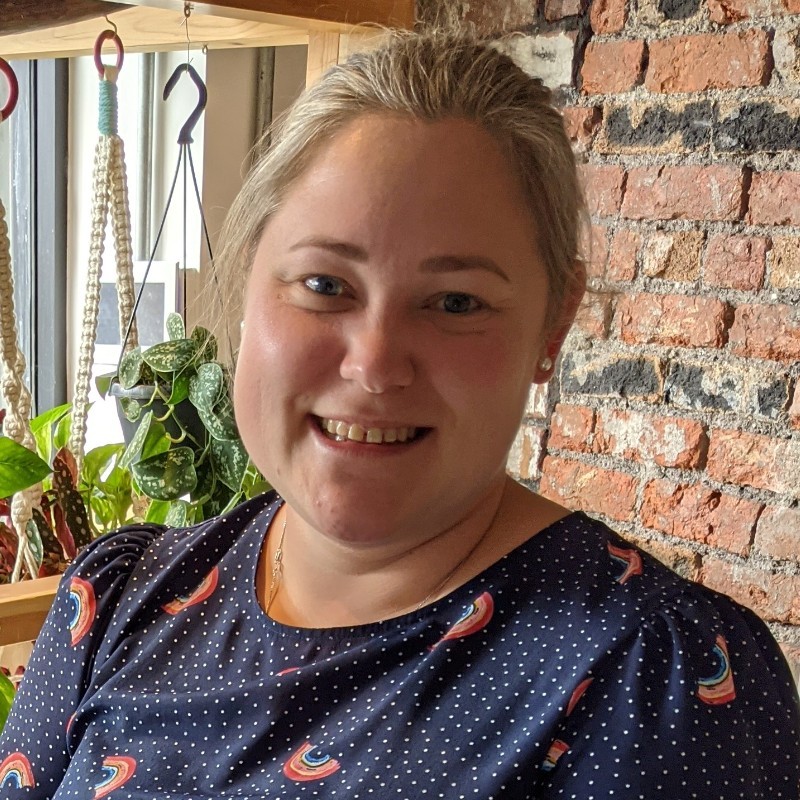 Katie Endacott
Chief Executive Officer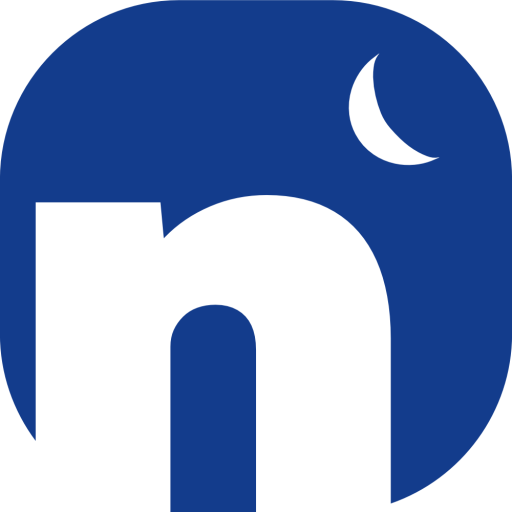 Harry Cloke
Head of Development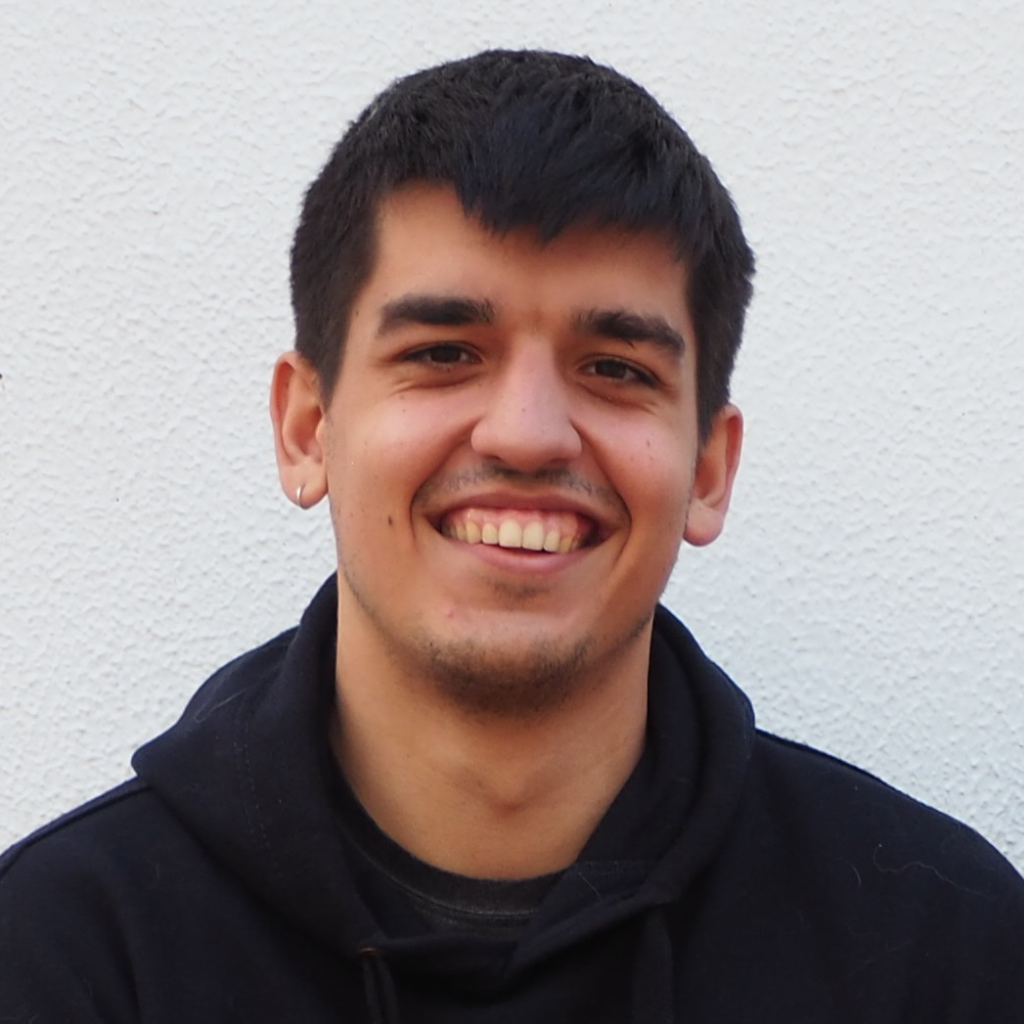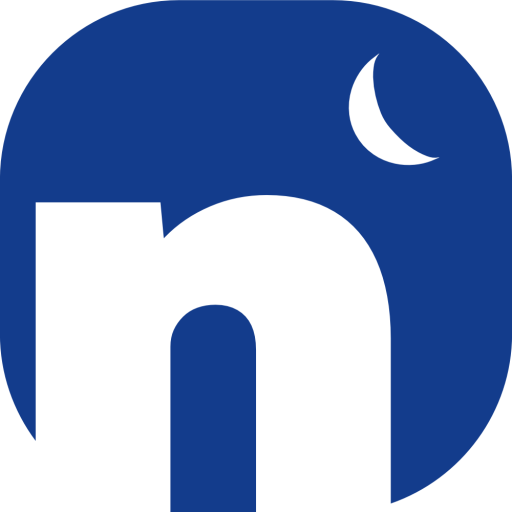 Adam Kendal
Head of Central Services
Join our Team
We're always looking for passionate volunteers who can play a hands-on role in the operation and development of the charity.
Volunteering for the Nightline Association can be a rewarding and valuable experience. Put your talents to good use and develop new skills at the heart of a small, ambitious charity, feel free to apply!