Our History: Supporting Students for Over 50 Years
The Nightline Association has a rich history which can be traced back to 1970. The first Nightline service was a far cry from the national community of Nightlines with over 2,000 volunteers supporting 1.5million students across the UK.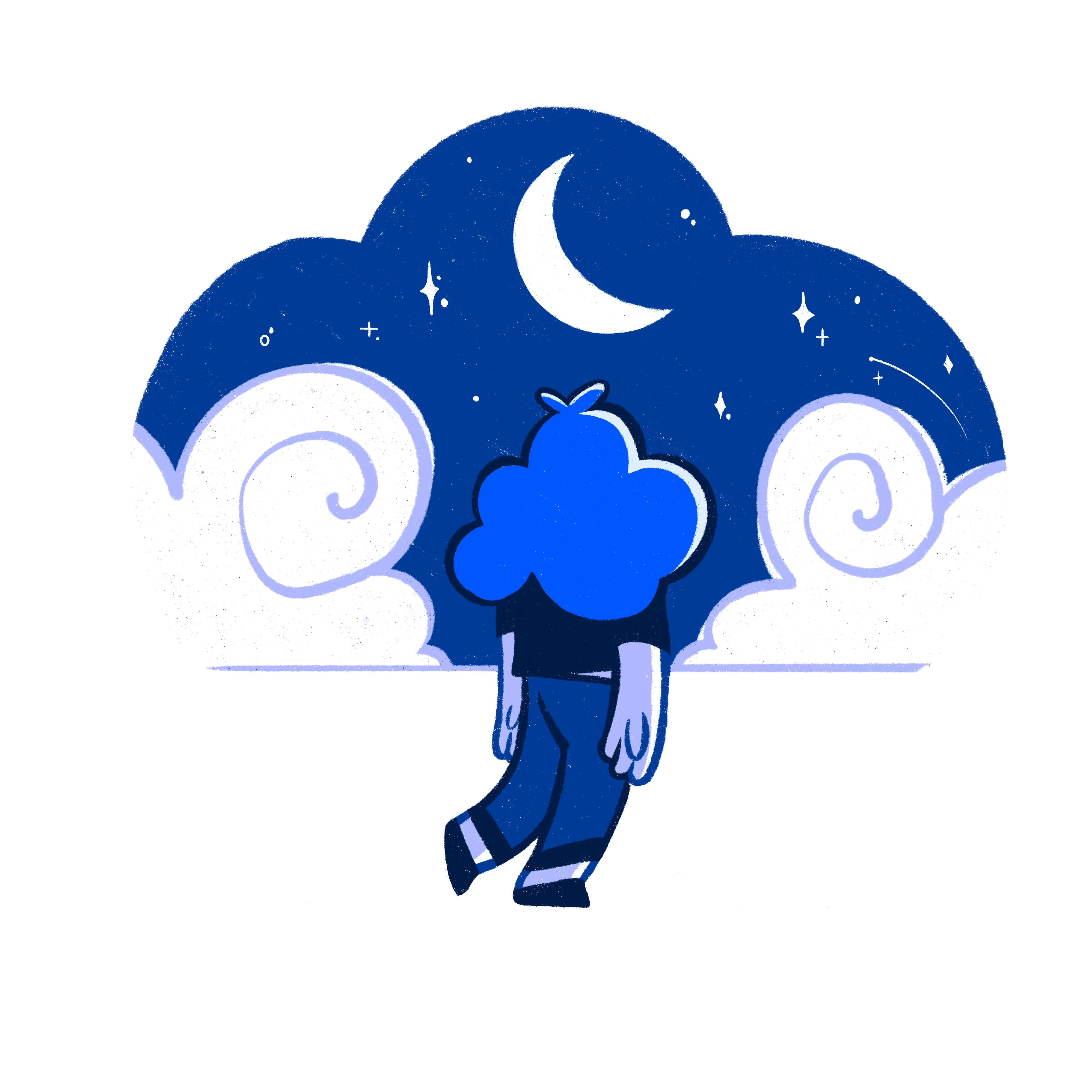 Where We Started
Prof. Geoffrey Hosking, a lecturer at the University of Essex, and Rev. Malcolm France, the University Chaplain, became aware of the high levels of stress, anxiety and suicide amongst their students. They believed that these issues were exacerbated by students not having someone to talk to.
They trained a group of students to deliver emotional peer support over the phone. The first ever Nightline Service started taking calls on May 7th 1970 in a disused hut at the edge of the university campus.
The Growth of Nightline
The idea of non-judgemental peer support for students caught on quickly and in 1971 Imperial College London opened the second Nightline Service.
In the years that followed, numerous Nightlines were set up across the country with the aum of reducing the number of students that died by suicide and offering support when other services were closed.
The National Nightline Movement
During the 1980s, with more and more Nightline Services opening up across the country, individual Nightlines started to work together to share skills and ideas. An annual national Nightline conference was set up for Nightline volunteers to connect with each other and discuss publicity, recruitment and training concepts.
Nightline Association
In 1991 an umbrella organisation, National Nightline, was founded to represent all affiliated Nightline Services. In 2006 it became a registered charity and The Nightline Association as we know it today came into existence.
The Nightline Association is responsible for providing centralised support and enabling cooperation between Nightline Services. Our accreditation structure and good practice guidelines ensures all Nightlines are offering the best possible service to students.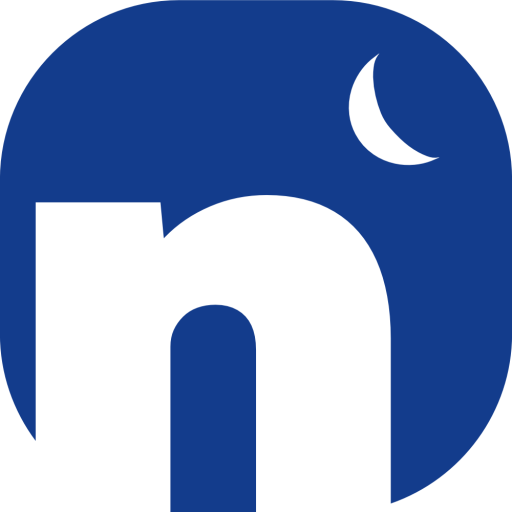 Nightline Today
The Nightline Association is a volunteer-led, professional body, able to support, develop and promote Nightline Services on a local and national level. The Charity is member-controlled, with each Nightline Service getting a say in how the Nightline Association operates.
We now represent 34 affiliated Nightline Services and take over 30,000 calls from students each year. Calls are no longer necessarily by telephone, with many Nightline Services offering instant messaging, email, and drop in services.
What Next? Our Future
We're continuing to support and develop our Nightline Services across the country as well as identifying opportunities to set up new listening services to ensure more students than ever are supported and listened to. We want to see the Nightline movement grow so that no student has their education compromised by emotional difficulties.
We have seen Nightline grow from strength to strength over the last 50 years and have ambitious plans for the next 50 years! If you'd like to support us and get involved with the future of our charity we'd love to hear from you.