Partner with us to support the Nightline Association
The ongoing support of our partners allows us to support, promote and develop Nightline Services through new projects and continued initiatives.
Every partnership is unique. There are plenty of ways to work together to suit your organisation and objectives.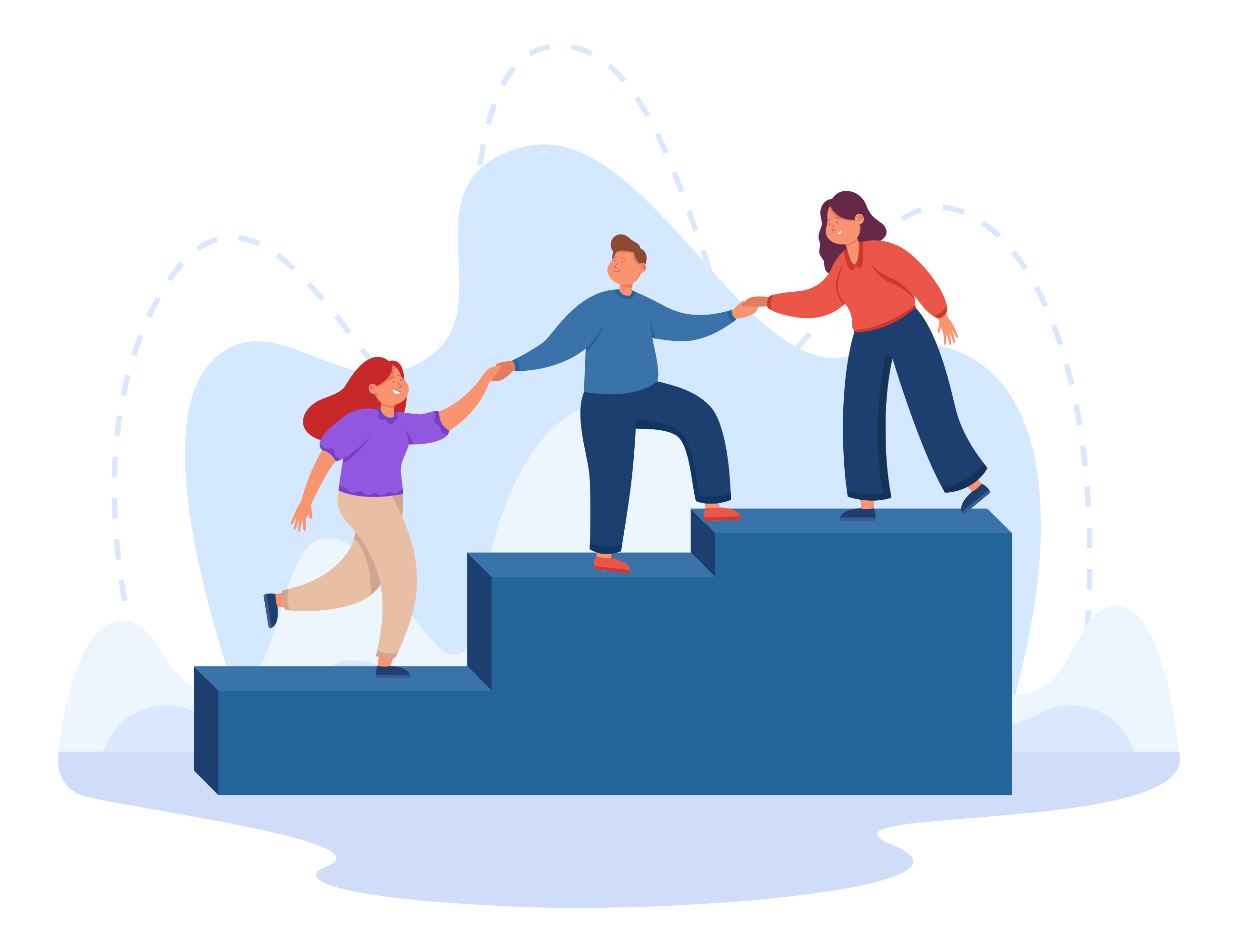 Corporate Partnerships
Your company's support can save lives and ensure that every student can talk about their feelings in a safe, non-judgemental environment. Looking for a Charity of the Year? Want to Provide your colleagues with volunteering, fundraising and development opportunities? Passionate about mental wellbeing and student support? Get in touch today!
Interested in a corporate partnership with the Nightline Association? Contact our Partnerships Team.
What does it mean to partner with the Nightline Association?
university students in the UK have access to a Nightline Service
calls answered each year by our listening volunteers
Listening Volunteers help us to deliver our vital service
Thanks to the generosity and support of our partners, over 2,000 listening volunteers from universities across the country are available to students in distress and who need someone to talk to. Each year we're able to respond to over 30,000 calls to our services. We can't do this alone, with your support we can be there for every student.
Let's work together
There are lots of different ways you can partner with the Nightline Association. Every partnership is unique and our partnership team will work with you to ensure you get the most out of working with the Nightline Association!
Corporate Donations
It could be a one-off donation, or sponsor a whole project. A gift from your company will make a huge difference and allow us to deliver the vital work we do.
Charity of the Year
Choosing us as your Charity of the Year is a unique opportunity to unite your company and staff behind an inspiring cause and demonstrate your companies commitment to improving student mental health.
Fundraising and Sponsorship Opportunities
If you don't have a Charity of the Year programme, we can still work together. Support our events, offer fundraising opportunities, and support our work.
University Partnerships
Are you interested in setting up a Nightline Service at your institution? We want to see every student having access to a Nightline Service and work with Universities and Students Unions to support them in the setup and development of their Nightline listening service.
Find out more about setting up a Nightline, and get in touch with our setup team!