Listening Services
Run by Students,
For Students
Nightlines are student-run listening and information services, open at night when other support services may be closed. 
Student volunteers offer a safe, non-judgemental space for you to speak freely and anonymously about anything that might be troubling you. They are trained in active listening and are available every night of term on the phone, instant messaging, text and in person.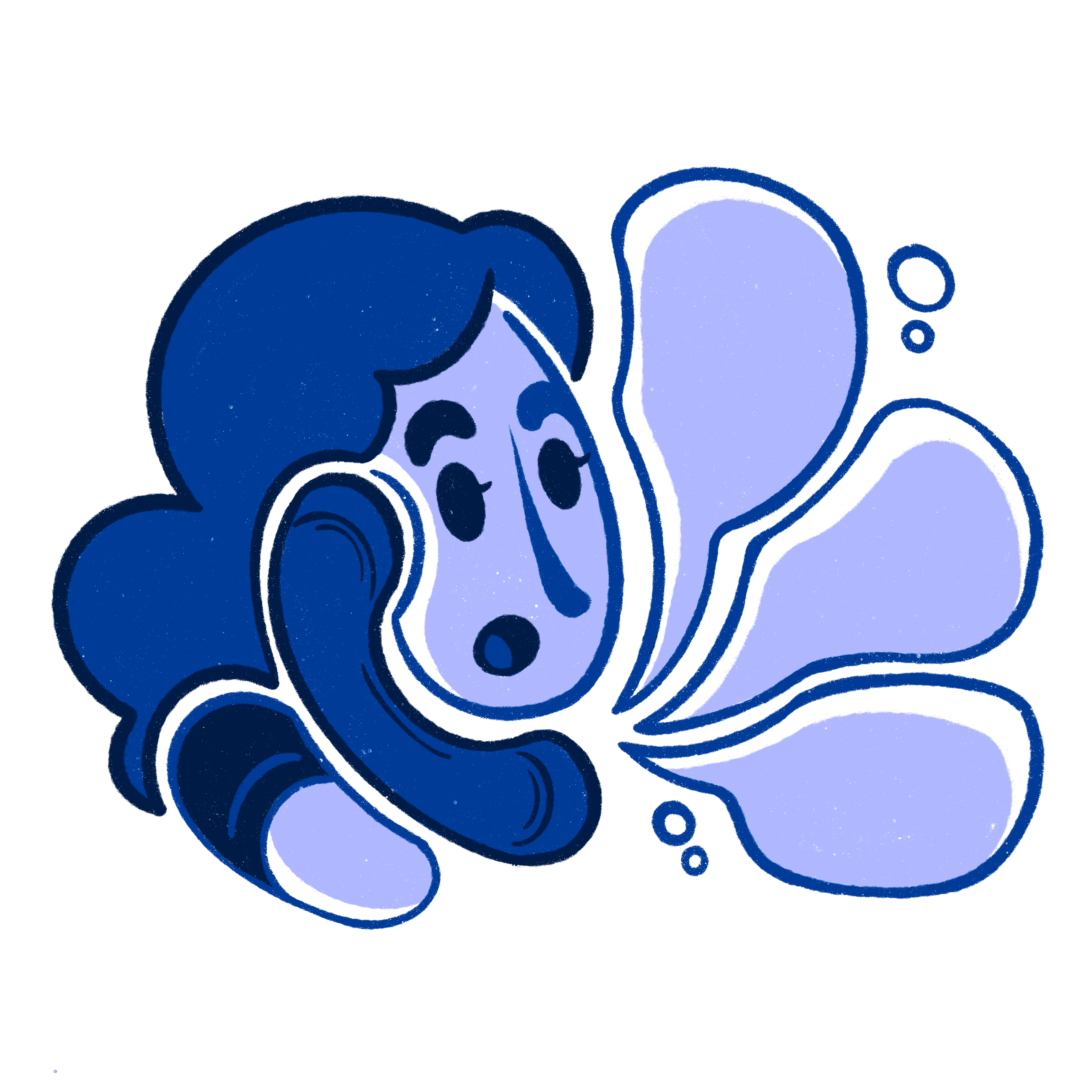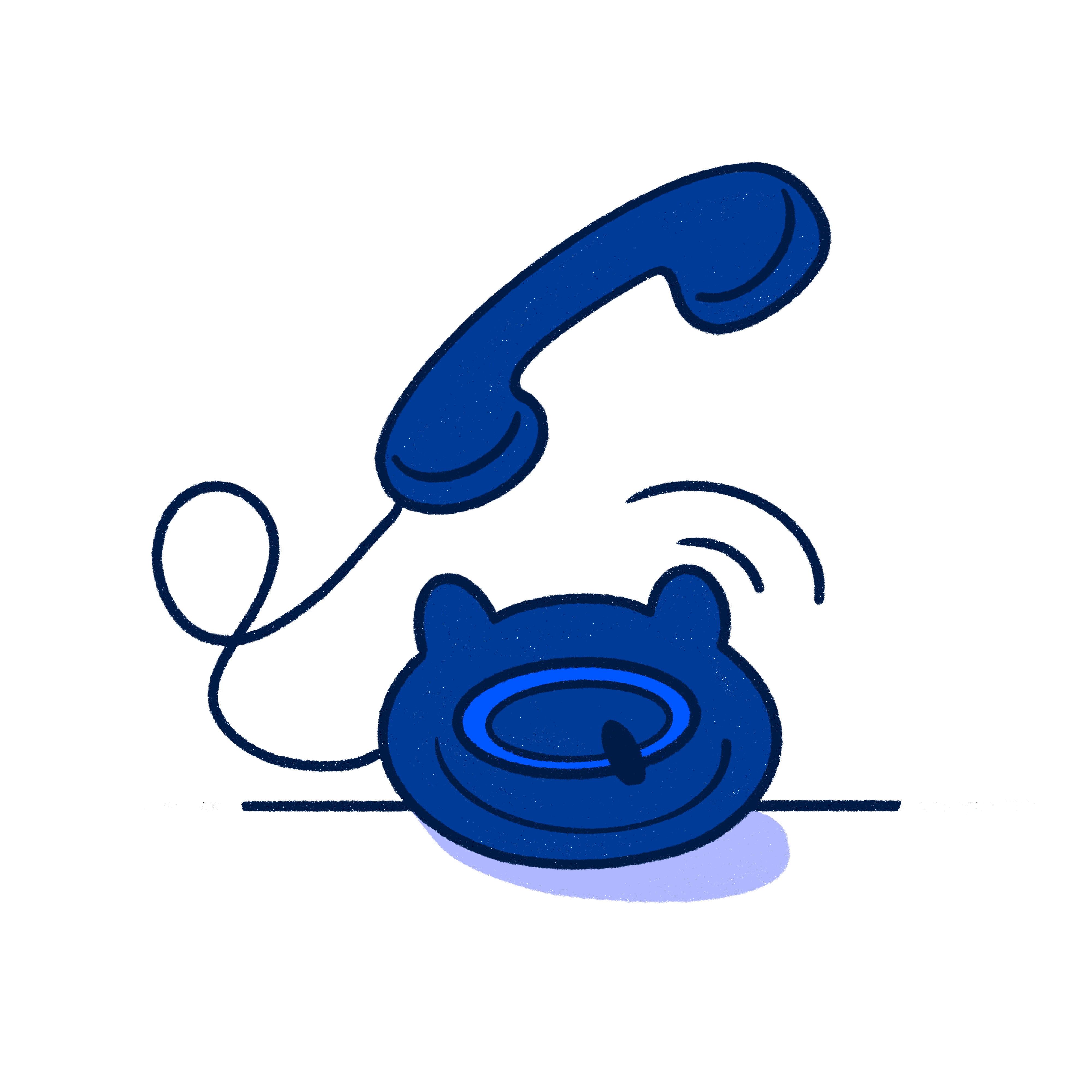 What to Expect
If you need someone to talk to, we're here to listen. We won't judge or tell you what to do. Whatever you're going through you can always talk freely and openly to our listening volunteers. From undergraduates to PhDs, all our listening volunteers are students just like you. We believe that fellow students are the most well equipped to support you through the challenges and problems that may arise during this period of your life.
All our listening volunteers receive high quality active listening training to ensure you have a safe space to talk in your own way about whatever is on your mind.
Our Core Principles
Every Nightline is independent, run by the students from the local university community. However every Nightline follows the same main principles to offer a consistent, high quality service.
What you discuss with our volunteers will not be shared outside of Nightline. This allows you to put your trust in our listening volunteers
You don't have to give any information about yourself and we'll never ask you to share any identifying information. This creates a safe space to speak as freely as possible.
There is no bad reason to call us. Our volunteers won't judge, and will support you through whatever it is you're going through.

We give you the space to make your own decisions and support you in this, rather than telling you what to do.
Have a Question?
Want to find out more about our service? Read our FAQs to find the answers to the most common questions we're asked.
Our mission is to ensure every student in the UK has access to a Nightline Service and we are always working to support the setup of new Nightline Services. 
If you're not a university student,  you don't currently have access to a nightline at your institution, or your Nightline isn't open at the moment, you are not alone. There are plenty of other places where you can find emotional support: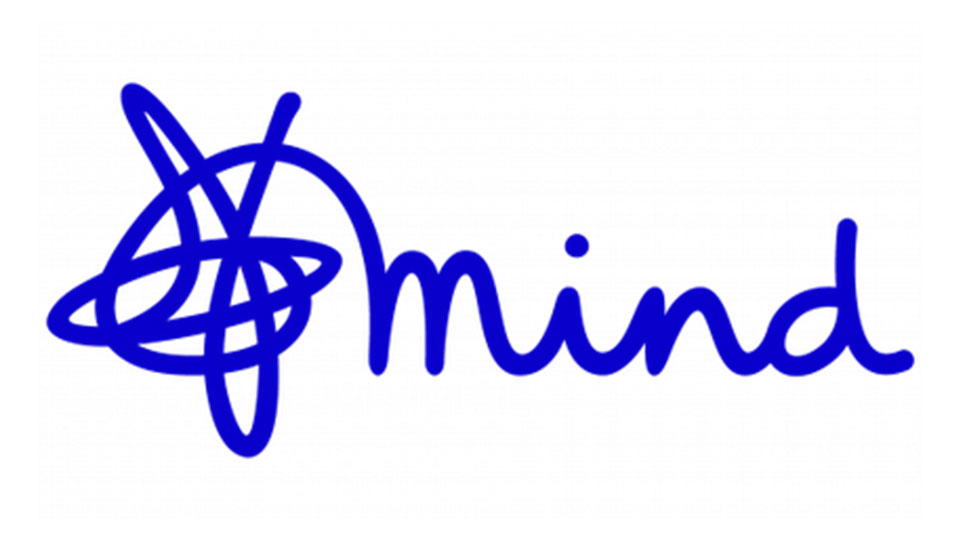 Mind is a mental health charity who offer information and advice to people with mental health problems. They operate an Infoline, providing information and signposting, and a Legal Line, offering legal information and advice on mental health law.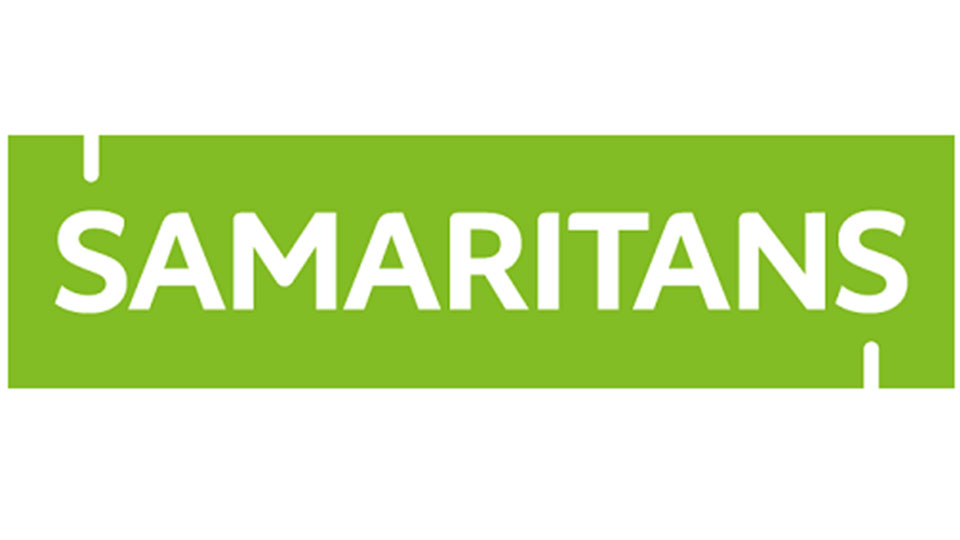 Samaritans provides emotional support to anyone in emotional distress, struggling to cope, or at risk of suicide.
Their phone line is open 24 hours a day, 365 days a year.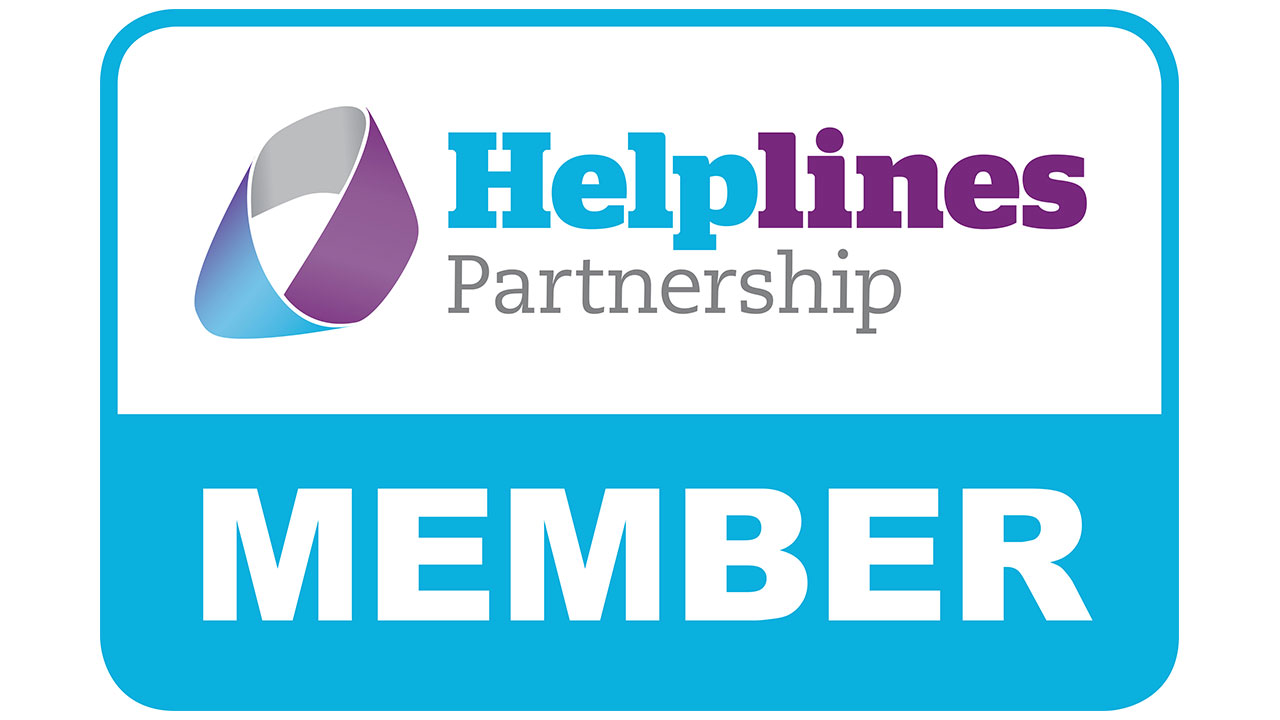 The Nightline Association is a proud member of the Helplines Partnership.
The Helplines Partnership maintains a searchable directory of helplines providing phone, email, text or online support and advice.