About the Nightline Association
Since the first Nightline opened in 1970, Nightline has grown from strength to strength. We're now a national movement, championing student mental health and ensuring out of hours emotional support is available for all students.
Find out more about who we are, what we do and how it all started.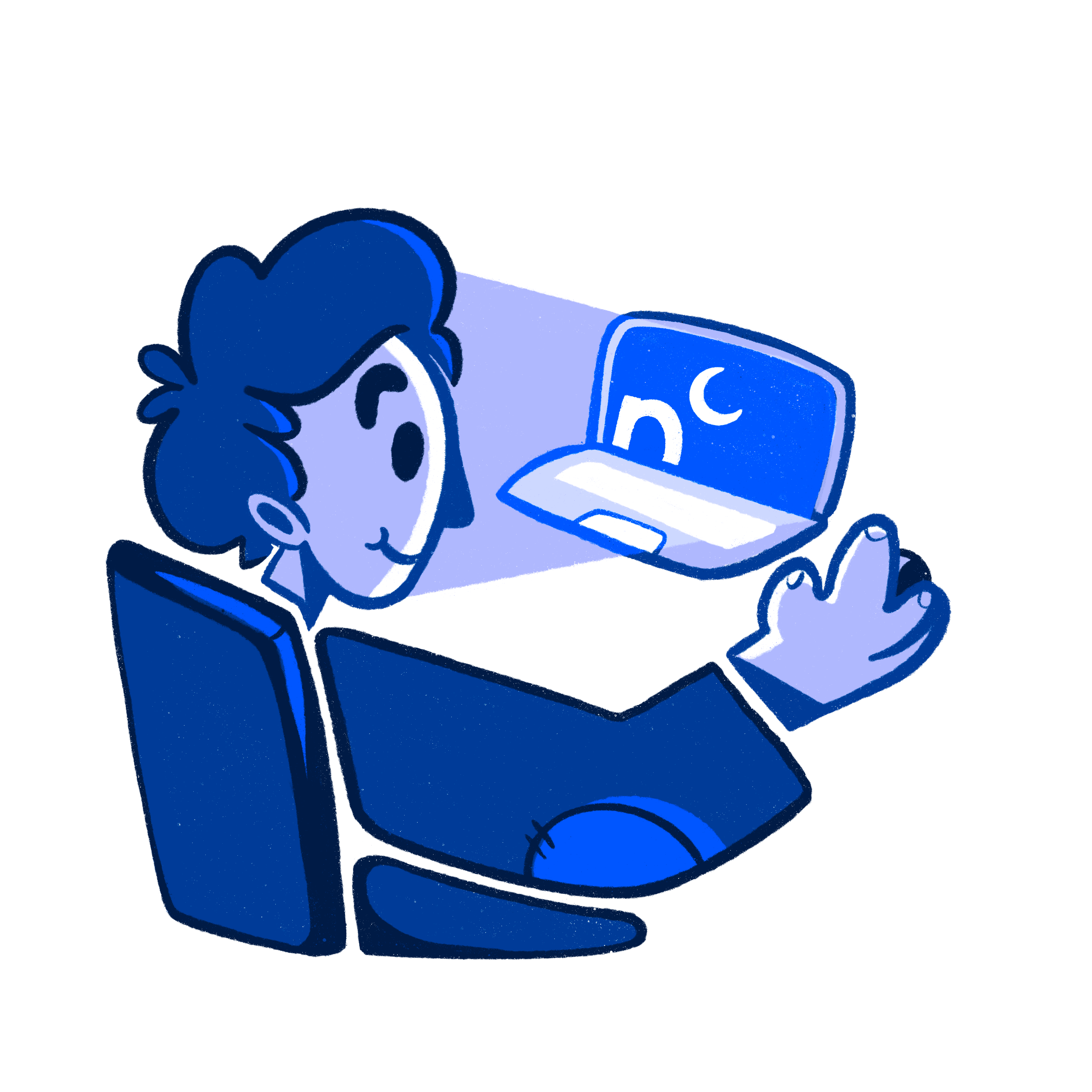 What is the Nightline Association?
The Nightline Association was established in 2006 as an umbrella charity to support, promote and develop university Nightline Services. There are now 34 active Nightlines in the UK offering listening services to around 1,500,000 university students. 
For every student in higher and further education to have access to the support offered by Nightline services so that:
Every student is able to talk about their feelings in a safe, non-judgemental environment;
Fewer students have their education compromised by emotional difficulties;
Fewer students die by suicide.
Our mission is to raise the quality, profile, availability, and accessibility of Nightline services so that every student is aware of, and has access to, confidential emotional peer support, as well as the opportunity to volunteer for a Nightline.
Our Listening Services
Nightlines are student-run listening and information services, open at night when other student support services may be closed.
Every night of term, student volunteers all over the UK answer calls, texts, instant messages, and talk in person with their fellow university students about anything that troubles them.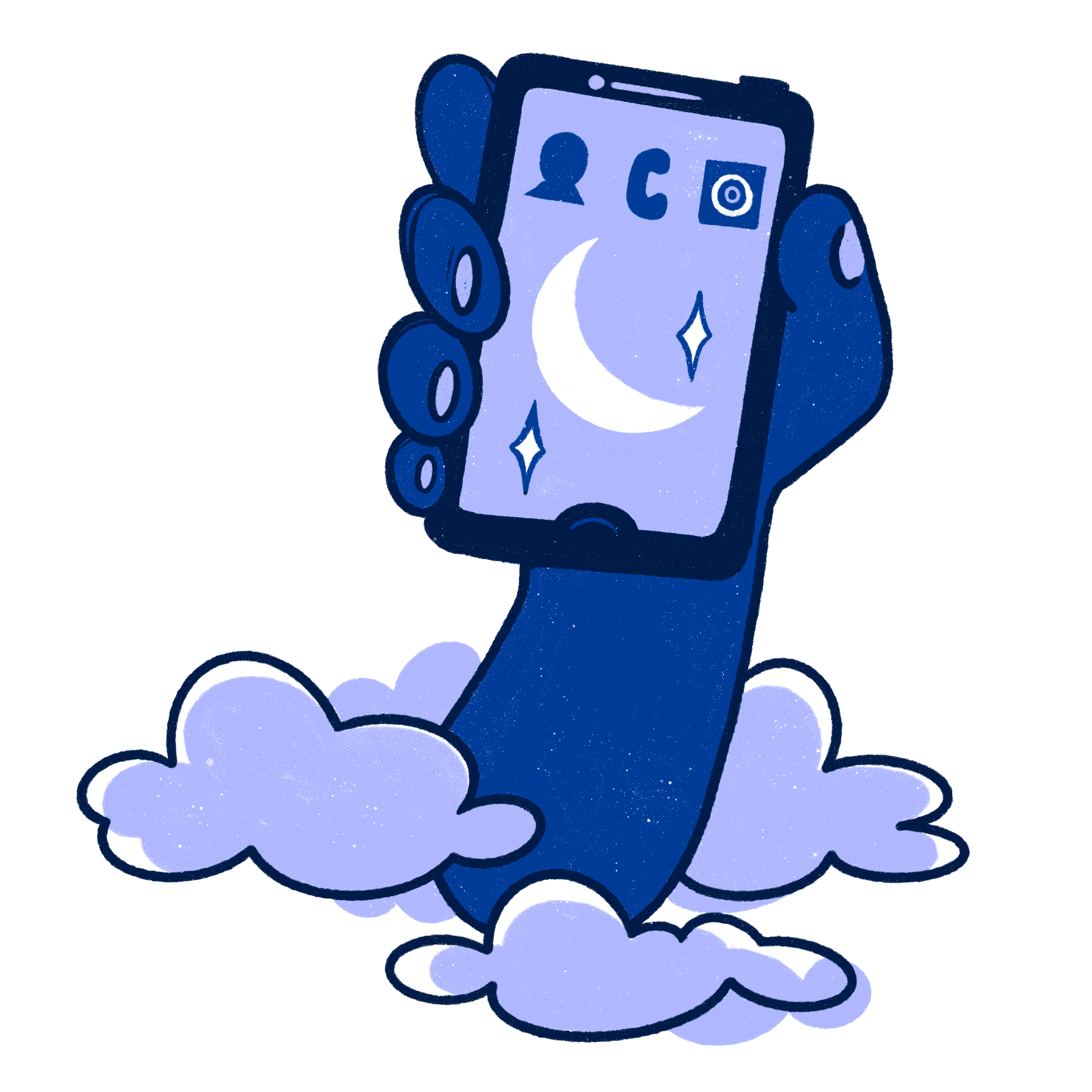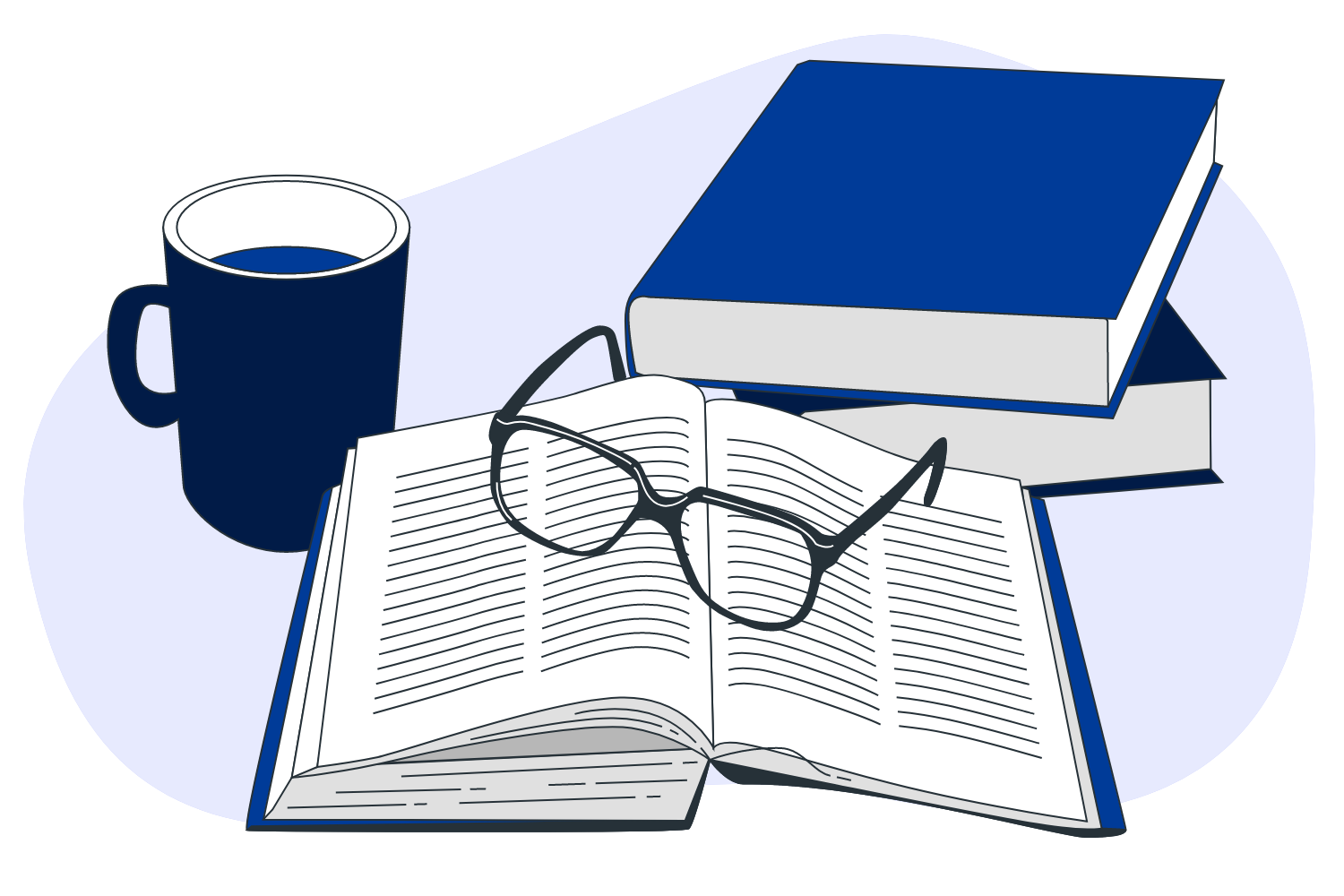 Our History

Since the first Nightline service launched in May 1970, the Nightline movement has grown and developed into a national association available to over 1.5 million students. 
From a disused hut on the edge of the University of Essex campus to over 30 services following nationally approved good practice guidelines, find out more about the history of the only peer-to-peer listening service for students across the UK.
Meet the Team

In addition to 2000+ anonymous listening volunteers across the country who answer calls each night of term, the Nightline Association is a volunteer-led charity, with almost 100 people supporting the delivery and development of our organisation.
Find out more about the people behind the charity: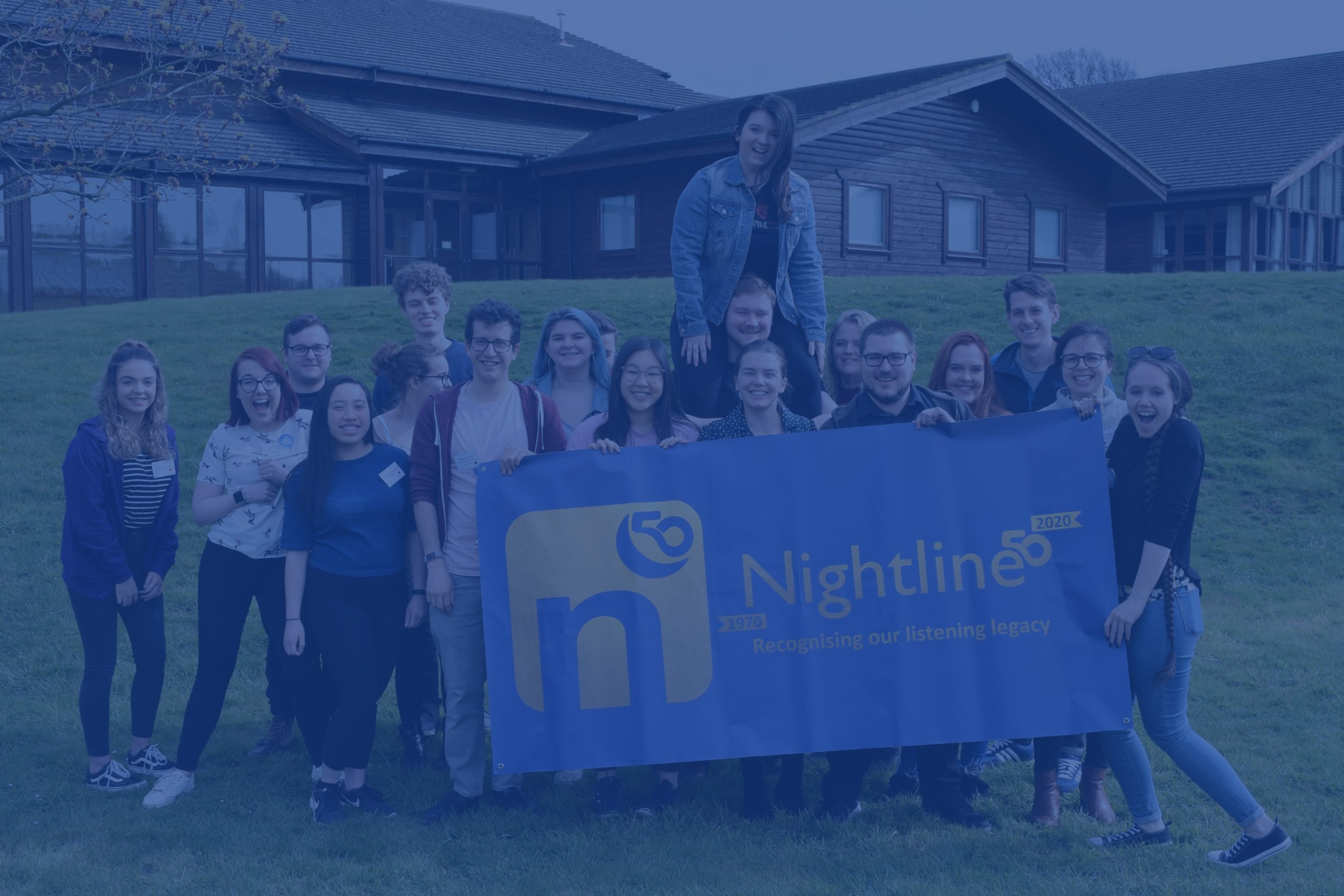 Have a Question?
Want to find out more about our Nightline Association and our university Listening Services? Read our FAQs to find the answers to the most common questions we're asked.

Frequently Asked Questions