Ensuring Every Student Has Access to a Nightline Service
Are you interested in setting up a Nightline Service at you institution? We're really pleased to hear that and would be delighted to help you with it!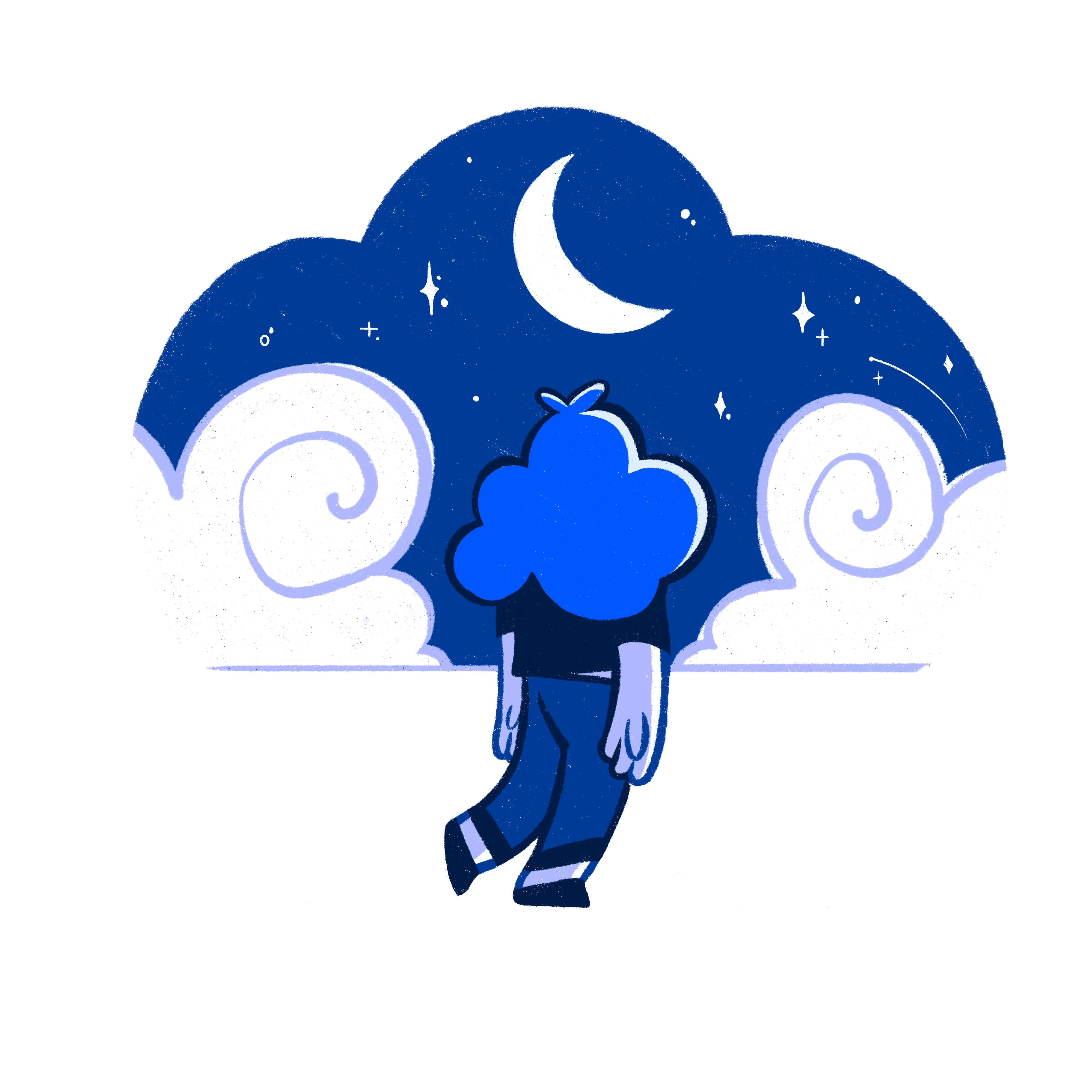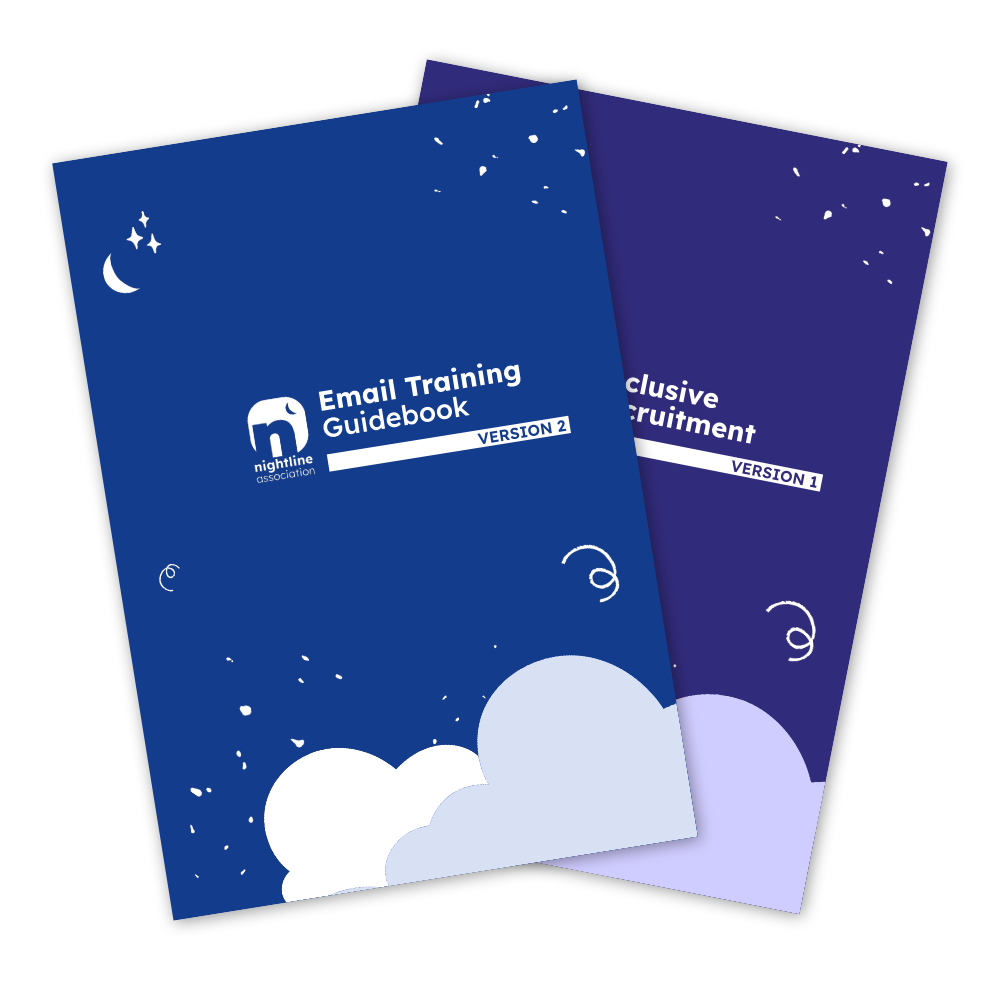 Setting Up a Nightline Service
At the moment, we are currently carrying out a comprehensive review of our setup process to help people, like you, create the best, most sustainable Nightline possible. We aim to have this review completed by 2023.
If you're interested in setting up a Nightline service for you institution, please register your interest below. We will contact you once the review is over.
Key Considerations for Setting Up a Nightline
Starting a Nightline is a big commitment – setting up a ightline takes approximately 100 hours over 6 months.
It is essential to have student involvement in the setup process.
Setting up a Nightline works best with support from both your institution and your Student Union.
While setting up your Nightline you will work closely with our Nightline Association Setup Team. They will guide you through the process step-by-step.
In order to use the Nightline name and to work towards being an accredited Nightline, you must work with the association throughout all of the setup steps.
Interested in Setting Up a Nightline?
Are you interested in setting up a Nightline Service at your institution? We want to see every student having access to a Nightline Service and work with Universities and Students Unions to support them in the setup and development of their Nightline listening service.
Find out more about setting up a Nightline, and get in touch with our setup team!